scrivici :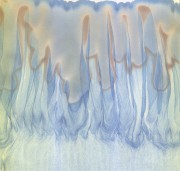 guarda la Dinamolisi di
questo prodotto
cristallizzazione-cristallizzazionecristallizzazionecristallizzazioncristallizazionecristallizzaione
Polmone - carcinoma
Uomo, 55 anni
Lungenkrebs
Mensch, 55 Jahre
Lung - cancer
Man, 55 years
---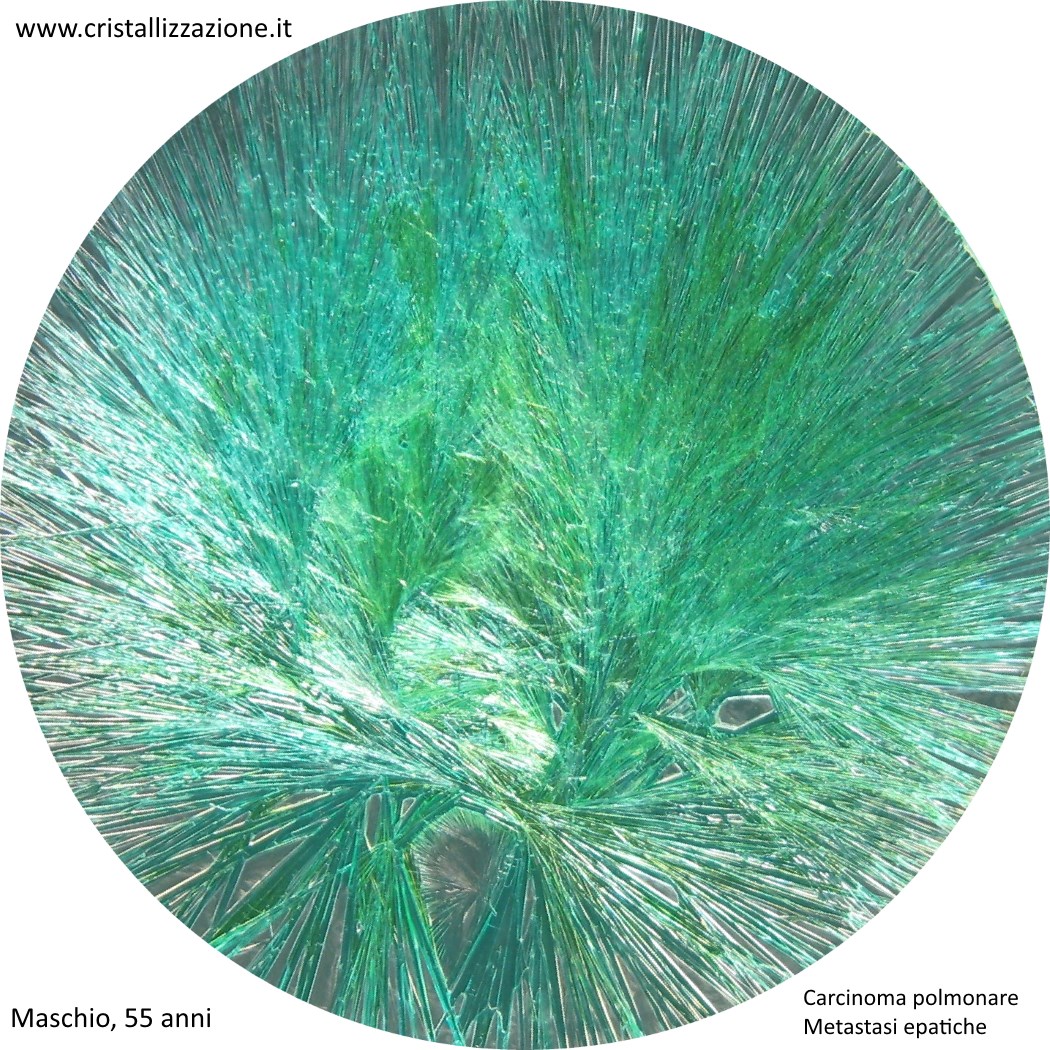 Fig. 1 - Cristallizzazione Sensibile di un campione ematico di un soggetto maschile
affetto da carcinoma al polmone sinistro.
Abb. 1 - Empfindliche Kristallisation einer Blutprobe eines männlichen Subjekts
leidet an Lungenkrebs mit Lebermetastasen.
Fig. 1 - Sensitive crystallization of a blood sample of a male subject
suffering from lung cancer with liver metastases.
Particolare della fig. 1, in alto a destra


Ausschnitt aus

Abbildung 1

, oben

/ nach unten / in der Mitte /

rechts

/ links




Detail of Figure 1

,

top

bottom at the center -

right

- left