scrivici :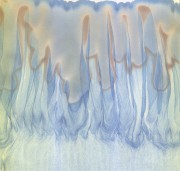 guarda la Dinamolisi di
questo prodotto
cristallizzazione-cristallizzazionecristallizzazionecristallizzazioncristallizazionecristallizzaione
Colonna sacrale - trauma
Donna, 65 anni
Wirbelsäule - Spalte -Trauma
Weiblich Subjekts, 65 Jahre
Sacral column - trauma
Female, 65 years
---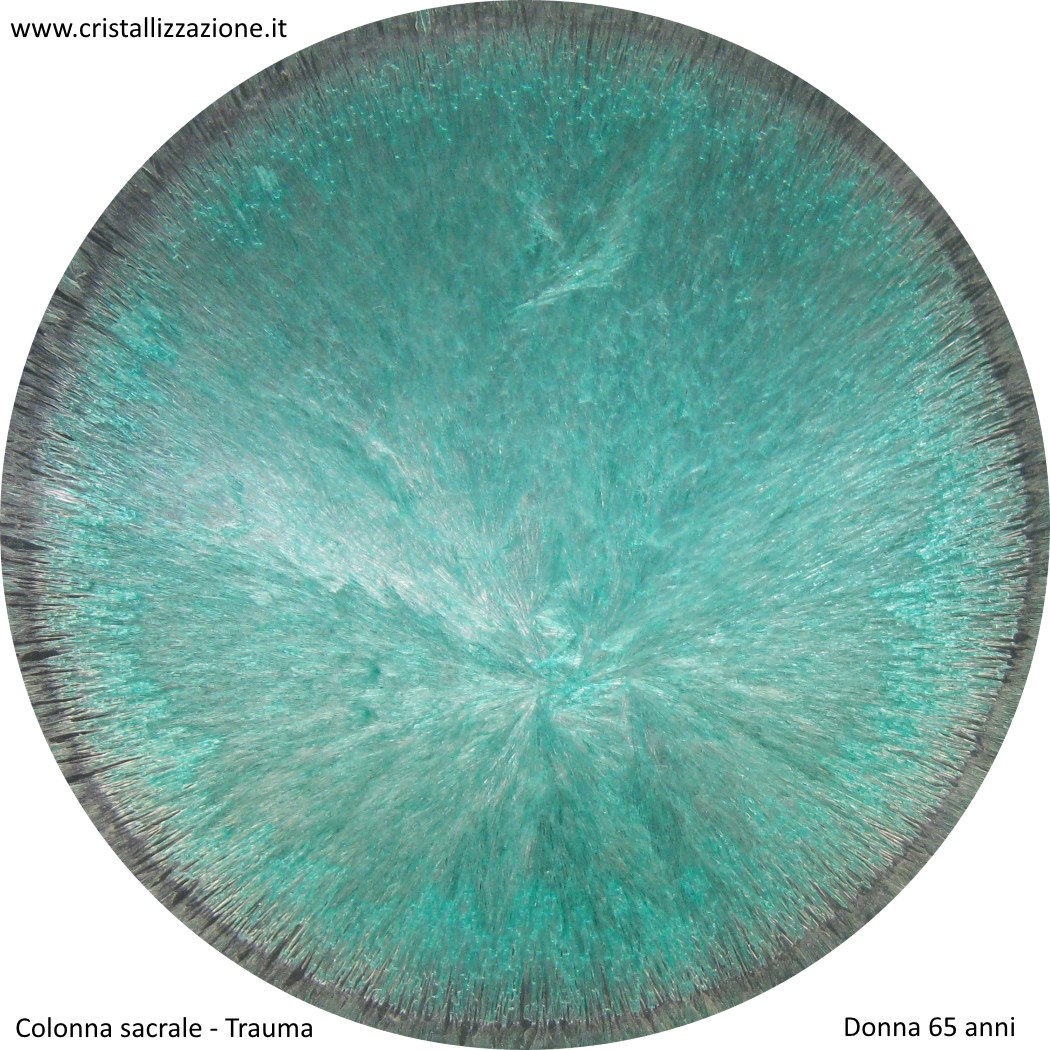 Fig. 1 - Cristallizzazione Sensibile di un campione ematico di un soggetto femminile affetto da trauma alla colonna sacrale.
Abb. Empfindliche Kristallisation einer Blutprobe eines weiblichen Subjekts traumatisierter zum Sakral Spalte.
Fig. 1 - Sensitive crystallization of a blood sample of a female subject suffering from trauma to the sacral column.
Particolare della fig. 1, in alto al centro.


Ausschnitt aus

Abbildung 1

, oben

, im zentrum.




Detail of Figure 1

,

top

, at the center