scrivici :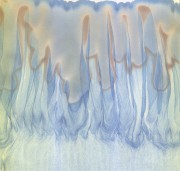 guarda la Dinamolisi di
questo prodotto
cristallizzazione-cristallizzazionecristallizzazionecristallizzazioncristallizazionecristallizzaione
Colon - colite
Donna, 33 anni
Dickdarms - Kolitis
Weiblich Subjekts, 33 Jahre
Colon - colitis
Female, 33 years
---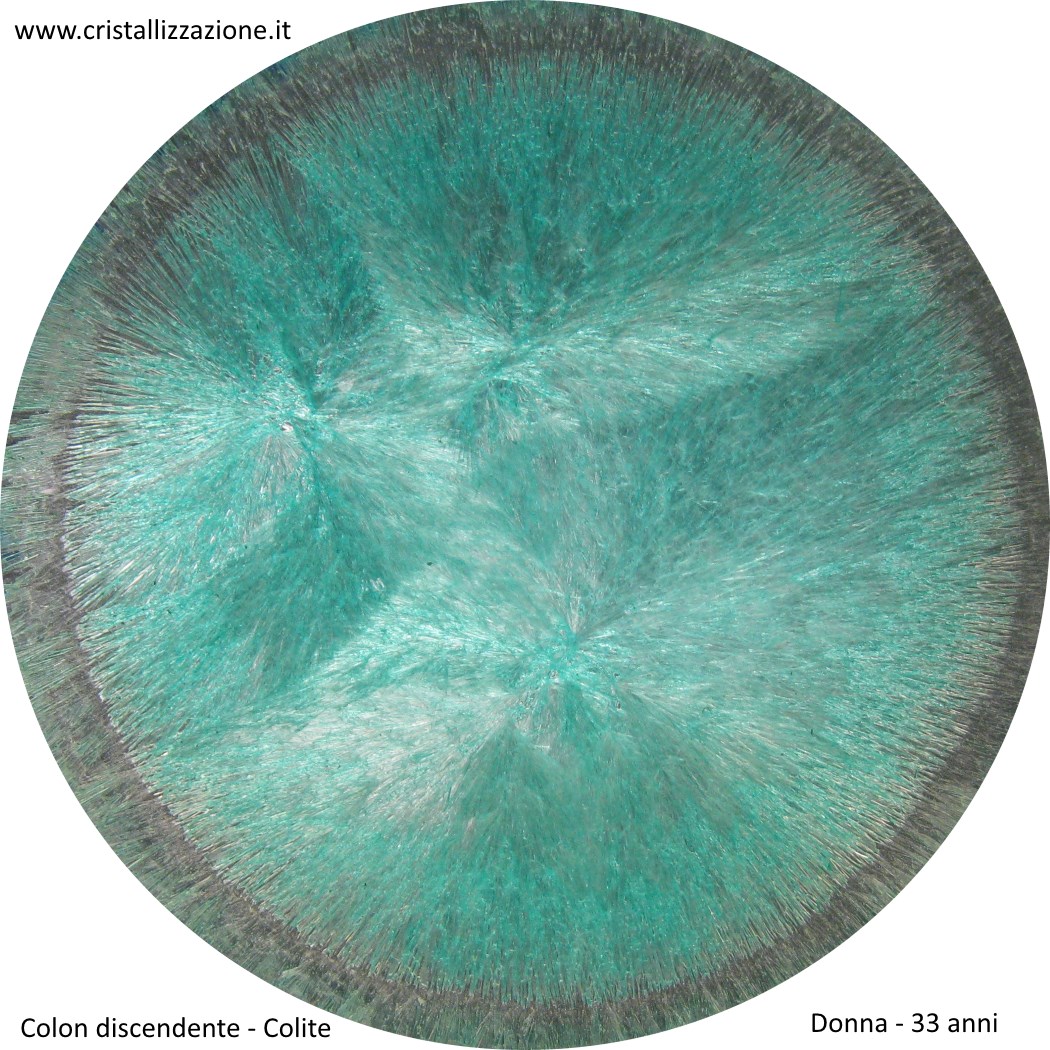 Fig. 1 - Cristallizzazione Sensibile di un campione ematico di un soggetto femminile ammalato di colite (tratto discendente del colon).
Abb. 1 - Empfindliche Kristallisation einer Blutprobe eines weiblichen Subjekts krank von Kolitis (absteigend Teil des Dickdarms).
Fig. 1 - Sensitive crystallization of a blood sample of a female subject diseased of colitis (descending part of the colon).
Particolare della fig. 1, in alto a sinistra.


Ausschnitt aus

Abbildung 1

, oben

, links.




Detail of Figure 1

,

top

, left.